Orchids
June 11, 2021
Orchids in the afternoon,
You remind me of a loon, on peaceful waters.
A balloon flying high in the sky
A kite runner in the park.
Sparks coming out of fireworks in your night sky.
A pear picked from a tree.
I sipped my Earl Grey Tea.
Daydreaming awhile about dancing in a sunflower meadow.
I blow a few dandelions.
I see a beautiful butterfly .....
I lay down my book for a while...
To watch a scene that makes me smile!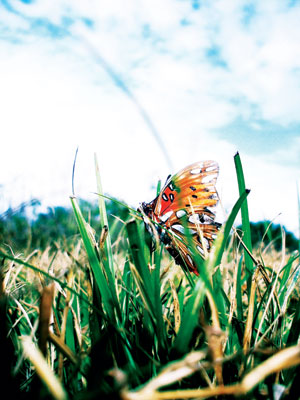 © Ashley B., North Port, FL