Dear Society.
June 1, 2021
Dear society,
We are tired,
Tired of being locked like this,
In your cage of nags and taunts,
We are tired of all your pressurizing,
Something which always haunts.
"She needs to lose some weight",
"His grades are sinking downwards!"
But let me ask you all,
Who are you to label us?
You say us to be happy and ourselves,
Then you sneer at our choices,
You tell us to do what we perceive,
But then you want our thoughts to be unvoiced.
We are done with hearing your condemnatory outbursts,
We are done with you just being judgemental,
If you really just knew how much it kills us,
And if you really knew how much it hurts.
Let me tell you what we desire for,
We want your jeers to be out of the way,
We really want to rise and shine,
And pursue our dreams, unconfined.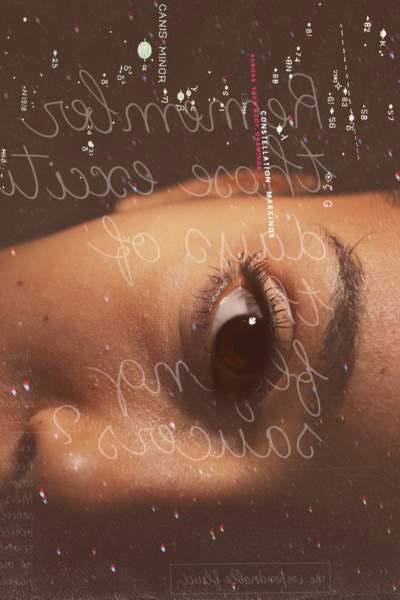 © Chloe S., Potton