Trapped
May 3, 2021
Trapped in a closing room,
No place for me to run.
I look for myself in reflections,
But all I see is a stranger.
Air closing up can't breathe,
Clinging to my final hope.
No this isn't how it ends,
Is it?
I take one last look,
And a stranger looks back.
No I scream,
Not now not like this.
At once I realize it's not a room,
It's a rope around me,
I'm trapped in my own sorrow.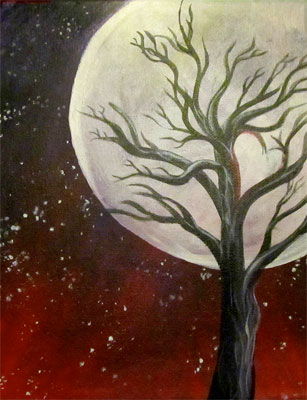 © Rebecca F., Madison, SD