For My Girlfriend
December 9, 2020
My dear girlfriend,
You were the light of my life,
You're memory makes all the long hours worthwhile.
I feel warm inside,
When I remember how you put your hand in mine,
How you put your head on my shoulder,
And we would laugh at each other.
You brought me out of the dark, cold, lonely closet.
And into the light.
The odds were against us,
Our relationship was called a sin,
but we pushed through...
Until their pressure shattered you.
They changed you,
Pushed you to your tipping point,
Your parents, friends,
Finally pushed you under that waterfall.
"Us" was drowned that night,
Under the pressure of rushing waters and discrimination.
I now gaze up at the stars alone,
Hoping you are out there somewhere,
Watching over me...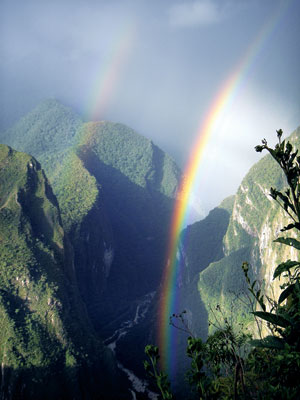 © Benjamin C., E. Norwich, NY