Forever Forgotten
November 7, 2020
This is a story
about a girl named Cory
Being treated dumb like dory
Just trying to find glory
but instead was thrown nothing but darkness and gory.
Put out like inventory

She is forever forgotten
or that's how she feels
she is forever forgotten
but no, not for real.

She has been beaten and bruised
mistreated and used
used for her body, told to send nudes

Wanted nothing but revenge
Letting her anger un-hinge
Used it as her defense
Getting kind of intense

She didn't want to lie
and she couldn't deny
that she wanted to die
all she could do is cry
She just wondered why
that they couldn't supply
the love that she strived.

She just wants them to see
all her good deeds
just wants to be free
not held on a leash

So she's letting the demons out
and without a single doubt
the demon begins to growl
then the sadness beings to drown

Now that the job is done
She feels as if she has won
and now that the darkness is all over
her happiness has finally begun.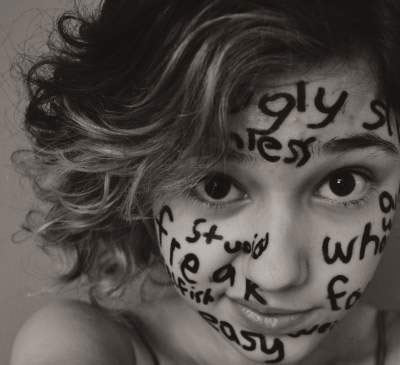 © Grace S., Malden, MA