Bottle and Grass
January 17, 2020
Words like blades.
Cries that make my ears bleed.
No!
He sees,
All the hurt and pain.
He hears the cries.
The bottle catching his full attention.
I am melting through the grates,
Feeling trapped inside the ground.
As I seep through,
I catch dirt, rough as rocks.
I catch mud, thicker than blood.
I catch trash, polluted.
I see Grass at the bottom and urge for it.
I need it.
He glances to me.
He reaches out,
We can barely reach eachother...
Slipping farther down,
He pulls away once more.
Being dragged by the bottle...
Myself being dragged by the grass below...
The distance between us grows,
Though we fight against the temptations.
We may never recover...
We may never reach again.
Will we be okay?
Even if the bottle and the grass let lose...
Will we be able to crawl back to eachother?
Will we really?
Or will we only touch the tips of our fingers...
Enough to share a touch but never hold one another again?
Never?
Never is the Bottle's plan,
The grasses' too...
Never?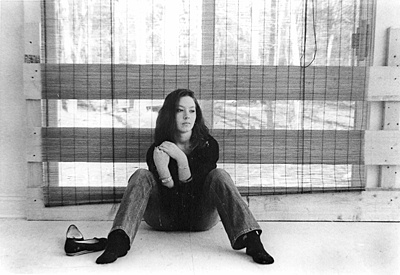 © Crystal F., Marshfield, MA