//HOW MUCH IT TAKES TO BECOME A WRITER?//
December 5, 2019
//HOW MUCH IT TAKES TO BECOME A WRITER?//
.
1. Yes, I am a writer. I was nurtured in the womb of apocalypses and tragedies. I was not born in a hospital, my birthplace was thirst. Thirst for finding myself which could only be fulfilled by gulping down a few books and vomiting a poem each time I lost my way and forgot how my reflection looked like.
2. Yes, I am a writer. My eyes look sunken because I store oceans in them. The marks that you find in my diary are not of ink, but of grief. I grieve over almost everything. I weave layers and layers of decomposed and rotten apologies and make you drown in the ocean of my poetry, but never let you sink in it.
3. Yes, I'm a writer. My hands are dargahs where people come and tie sacred threads of hope. Each time my palm lines get shrunk clinging onto the baggage of wishes, I loosen the threads and let a poem fall in the feet of worshippers of art.
4. Yes, I am a writer. I am an escapist too. I don't know my destination and often forget my path. So I leave a poem at every streetcorner and disappear like naphthalene balls leaving my essence.
5. Yes, I am a writer. No funerals will be organized for me because my poems will breath even after I will leave. In the spaces between words, in the silences between gasps. I stitch my trauma into paperboats and leave them to float on hyphens and the emptiness after full stops. I write epitaphs for myself for the world to read later.
6. I die every day but my art saves me. I worship my art and this is an ode to my God. This poem will not create history but maybe in some corner of the world make someone realize how much it takes to become an artist and restore their belief in art.
AND ONCE AGAIN ART WILL SAVE ONE OF US.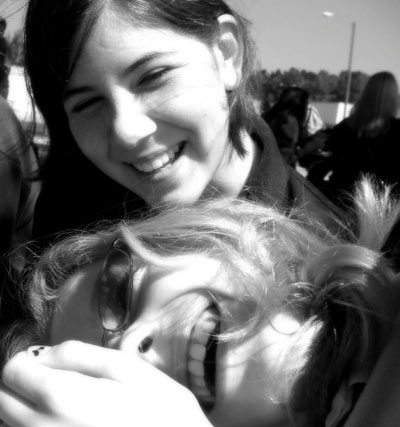 © Nita