A Second of Life, Frozen
November 18, 2019
At the top of tomorrow,
awaits the smell of a new place you have never visited.
At the edge of silver,
is the first taste of a minty piece of gum as you lay it on your tongue.

When you toss sadness to the wind,
it returns as signal of the inescapable truth.
The enemy of green,
hides between the cracks of the wooden flooring not being able to be seen until too late.

The hiding place of rain,
shivers underneath a dark thought of morne.
If you look underneath peace,
you might hear hollowing moans of a deserted battlefield.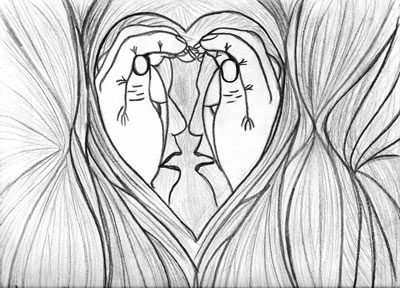 © Roumany P., St. Paul, MN