Where do you go from here?
July 14, 2019
Life is nothing but a winding path,
leading you through the cries and anguish
and love and happiness one
can ever have.
You come to the end of the path, and it disappears.
You look around, curious as to what you see:
multiple paths, all leading off in different directions.
But, which one to take?
Down the northern one, you see a brave future:
a future as a doctor, who heals the injured
and makes grounbreaking breakthroughs in medicine.
Do you follow your heart down the path?
The east path shows a techy future:
A future as a computer scientist, coding software
and even owning a succesful company based on your software.
BUT, is it the path you want?
The western path shows a challenging future:
a future as a lawyer, putting criminals behind bars
and proving the innocent truly innocent.
BUT, will you walk the path?
The souther path shows a fun future:
A future of teaching kids.
You make lessons, bring fun, and teach kids new things.
BUT, is it right for you?
every path leads to a different future,
one unto it's own
and you are the epicenter of them all.
So, I ask you,
Where do you go from here?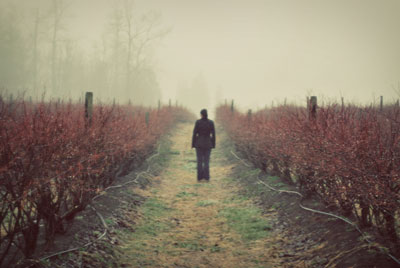 © Molly H., Lynden, WA