TO CARE OR NOT TO CARE?
July 6, 2019
i want to live
with the certainty that nothing matters.
and because nothing matters
anything and
everything can;
things do not matter on their own,
they can only matter
if one were to care.
they key to the most liberating of lives
would be not to care.
but if there shall be nothing
to care about,
what kind of life would that be?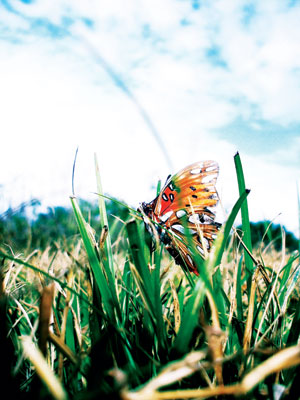 © Ashley B., North Port, FL