LONELY
July 4, 2019
i've been feeling so lonely
i started filling in the gaps,
the spaces,
the silences
with my own conversation.
with my own monologue,
my own argument,
my own disagreement,
the floor is entirely mine and
i yield no time to none.
it doesn't make things any better,
i just get lonelier.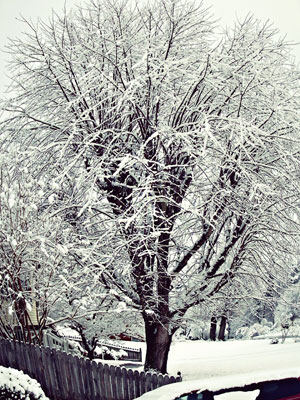 © Brianna L., Winston Salem, NC