Red Thread of Fate
June 22, 2019
You gave me a ball of yarn--

Your sanguine soaked blood
Extending itself to every fiber--
To Every finger of mine that caresses it,
In hopes of finding something further;
Perhaps your heart?

Perhaps I was hoping that you carved out your heart,
And set it aside just for me.

Perhaps I was hoping for too much.

What am I to do with a crimson ball--
But to wait for its intoxicating aroma to fill up my nostrils
With the most dastardly of scents?

Am I to carve out my own heart,
And place it in a ball of yarn
To give to you?
Watching the strings soak up with color?

What are we to do but to build a bridge
Between our eyes
Locking ourselves in a bubble
So that you can never again turn away?

So that you can never again take away this
Bitter ball of crimson?

I carved out my heart for you,
And it rots a deep byzantium.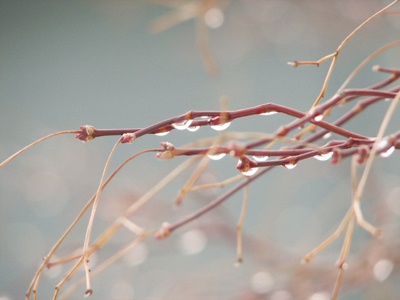 © Carly M., Hopedale, MA