growing into my skin
June 15, 2019
time has passed since
my body was a stranger.
kind of like the sinister hotel
you didn't really want to stay in
but you must
because the nearest gas station
is over five miles away
and you are just. so. tired.

i could feel geese honking and
chewing out of my chest.
the streets were barren and worn,
drunken flowers littered the
pores, little sand beaches wrapped
up in storms.

this is a new place now. a
softness has nestled up here,
the buildings were built with
earthquake protection, fun little
flecks of sun are scattered
throughout my tongue.

but with newness comes
learning and growing and
change. i am learning how to
become one with the warmth.

and oh, how i want to be on fire.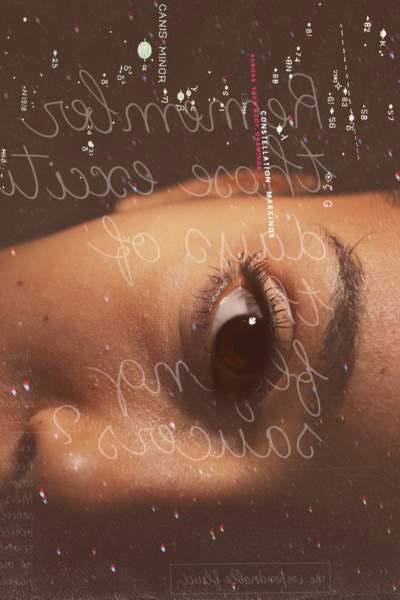 © Chloe S., Potton