Fear of No Control
May 15, 2019
It's inevitable and we fear it
But why?
What is it, about death that scares us
How can we avoid the pain
The sorrow, the grief
We want to stop caring
We need to move on
But how?
This is out of our control
The fear is caused by uncertainty
Not being able to control our own fate

Laying down in your room
Lights off
Clock read 1:03 A.M.
You hear your door open, and panic
You sweat, and hope it's nothing
Turn out to be your dog

The fear of not knowing,
At the end of the day,
We all die,
We can't fear what we have no control over
It's how we go through life, that we should fear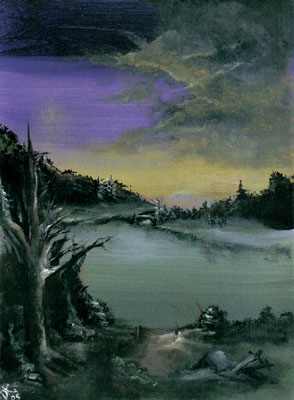 © David K., Birkenhead, UK