I Lead Faithfully as the Sun
April 26, 2019
I lead faithfully as the sun,
As it brings forth the day and the night
And does its job until the day is done.
It is the star that is brightest,
For the planet, we call home.
The sun is there when we feel alone.

The sun gives more than it takes,
We can count on it
To come through no matter the stakes.
We rely on the sun to commit
To making this world work as it should.
It gives us life to our childhood.

The sun says "Go play and have fun,"
While it sits in the sky.
If you are looking for hate, you will find none,
For the sun cares for us all until we die.
The sun gives us its all
Until nightfall.

Leaders lead like the sun:
They love and serve,
They give their all until it is done,
They leave no potential in preserve.
To just inspire one,
I lead faithfully as the sun.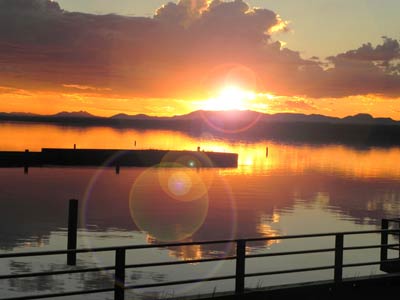 © Kellie K., Milford, OH