Cold?
April 7, 2019
Day 3 of no heat
Winter jackets to go to sleep
Seven blankets on one bed
Seven kids who should've probably been dead.
Monica and Isaac couldn't pay the bills

They wouldn't have too if he didn't kick us out
The stove is turned on so we can get some heat
But now we have no fuel to eat…
Cereal from 3 weeks ago that no one wants
Eating food despite its faults
Hey, mom, can we go to a soup kitchen today, we're sick of cereal!

Wish that we could but it's too cold outside
Buses won't run, people will starve
Food stamps are drained but dad's liquor closet is full!
"You know that check you got in the mail dad?"
What are you talking about?
Thanks for nothing dad
Dad? Dad? Dad…?
Beer, food, and another country
You used her to stay here
You deceived everyone that ever cared for you
She loved you and you didn't

Is that why she acts like she does?
Afraid to trust people
Afraid to have feelings
Afraid to have emotions
She runs with no finish in sight, she falls but no one is there to catch her

She runs from her kids and her family
Yet she cries when no one says "Happy Mother's Day"
She is no mom, she's hardly a parent
Is it because of you that we have to freeze?
Your heart is so cold that you would rather see us freeze than deal with your own problems?
Hold on a litter longer, school is tomorrow…
Unless it snows
Go outside see what you can "get" from the store
But mom, it's cold outside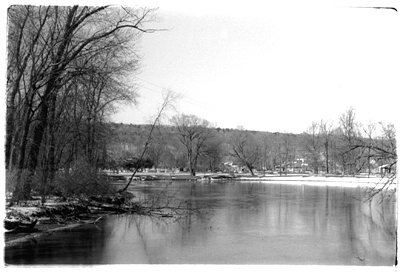 © Simon I., Lansing, NY