Quo Vadis, Domine?
April 7, 2019
Quo vadis, Domine?
In this world where love is but a game,
And we pretend to know Right from Wrong,
But only know Right from Left
And we kill for money, kill for entertainment, kill for pretty little pills to give us temporary satisfaction
And curse the name of God
While worshipping celebrities and politicians,
Quo vadis, Domine?
Where are you going, Lord?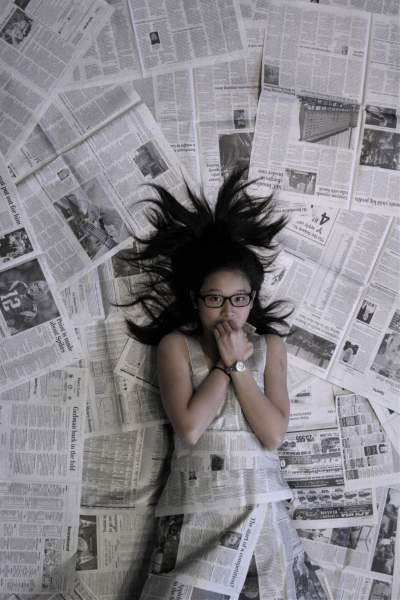 © Kate W., Westwood, MA