The Rain Comes and Then It's Gone Again
March 24, 2019
Why do people search for the sunshine in the rain?
Why not embrace nature's shower before it's gone again?
Look up into the clouds, let the rain kiss your cheeks,
Don't wish it away. It's only there for a while and it's gone again.
Let the rain wash away your worries and pain.
While it is present you need not focus on anything, but the rain.
Watch it as it trickles down the window, making it's beautiful art.
Focus on the smell, the fresh nostalgic smell.
Run out into it, let it consume you, let go of everything else.
To truly appreciate something you must let go.
So, stop wishing away the rain, because before you know it, it's gone again.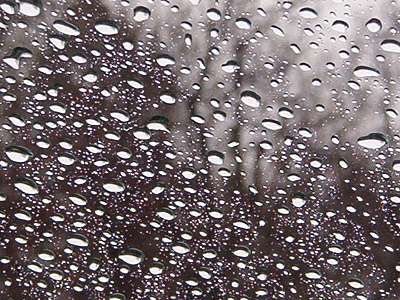 © Terrin C., Humboldt, IA