Poem of lies
March 13, 2019
My name is Inigo Montoya.
I've slayed a thousands suns.
I stole their light and made broadway.
The will of the world depends on my mood.
The earth is a marble in my palm.
A dragon sings songs about my power.
Kind Midos only had 1% of my power.
I can speak to the Lovecraftian monstrosities.
The monsters in the mist are my pets.
I was the one who killed latin.
I am never one to act petty.
You should make me mad, just to see what happens.
I speak Klingon.
I created time and space.
My hair was once a pile of snakes.
I am a true Greek god.
You shall never remember my name.
I am not invincible.
My skin is made of molten steel.
My fingernails cry the forwarning of man.
There is always tomorrow.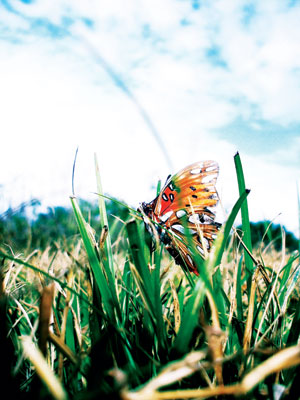 © Ashley B., North Port, FL