Candy Man
March 5, 2019
Life is worth living
When I'm around you.
You light up my life with sweet sunshine,
And sprinkle it with dew.

My memory is filled with sweet stories
Of dreams filled with candy floss.
Our lives intertwine,
A paper lined with sugar dots.

A childhood wish came true;
I found someone who makes me feel as if I'm on a sun soaked rainbow.
The cream in my hot chocolate,
My dream dipped tomorrow.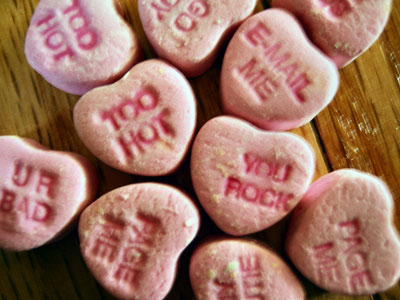 © Valcy E., Stony Point, NY