A Lady in Paris
MAG
February 22, 2019
The river, scribbling its sketches
Of the passers-by, of the sights and lights of the city
In its reflections
Does not faze me.
I am indifferent
To the fair blossoms of Spring;
I am unmoved
By the splendor
Of the magnificent Cathedral.
The birds singing
A thousand melodies in unison
Do not bring joy to my ears;
The gentle rain
Caresses me,
But I do not grace it
With a reaction
For how can I love what I have gained
When I have lost all else?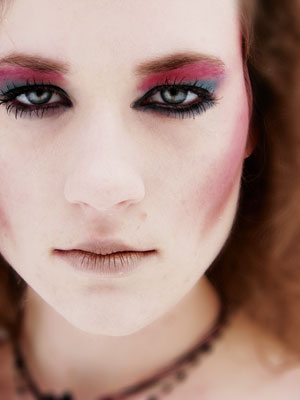 © Elizabeth H., San Bernardino, CA