Adventure.
MAG
January 23, 2019
The cape is the cornerstone.
A sidekick, the dog
Some money from the piggy bank
And the hero's well-off

Some goggles for fire protection
Rain boots for magical wards
Toy swords for the evil monsters
And a soda potion for when the going
gets tough
"Come on dad, adventure awaits!"
The mom eagerly partakes
A picnic blanket gathered,
And a feast with a cake
The car's a cabriolet,
And the musty alley a sunny forest grove
Our hero is on his way
To the last adventure in his life, happily squared away
In the month of May.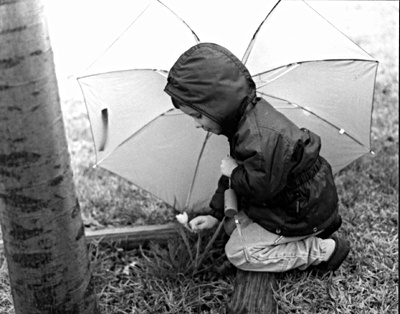 © Amanda M., Highland Village, TX