The Root Issue
January 14, 2019
I make a mistake;
I blunder, I trip.
You watch me fall;
You stand, towering over me,
Not caring how or why I stumble.
I look up, eyes sparking defiantly,
But only to hide the glisten of tears.
You judge:
I burn under you gaze,
Receiving a yellow list of offenses.
They define me now,
For that is how you see me.
Ignoring the hidden plea,
Punishing imperfection from your righteous pedastal.
I am cast away:
Another promblem forgotten.
Your unwillingness to help me,
Your reluctance to get involved--
It scars me.
The thick callouses shield me,
Blocking the voices of future concern and advice.
I tread on through life,
Unchanged.
My will stubborn;
More hardened by your words,
Than the fall itself.
It could have been avoided.
You could have listened.
You had the chance to Intervene;
To change a life,
To mold a mind.
But you miss the root.
I never change.
You brushed away the chance to help.
I never change.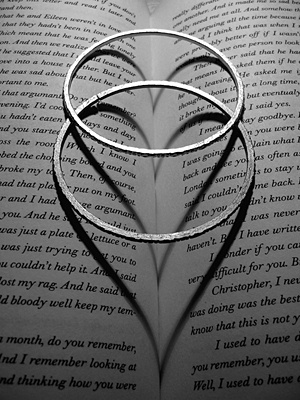 © Julia K., Old Tappan, NJ