The Greenhouse
MAG
January 9, 2019
The abandoned greenhouse was still,
Growing no plants,
Having no life within it's glass walls.
Standing alone in the dirt
The dry, brown, dirt,
That encompassed my bare feet.

Souls pass the greenhouse,
Leaving their memories of bad times,
Only for me to receive.
The greenhouse haunts the air
So much so
I find it harder to breathe
Every single day.
The eerie lights flicker,
Almost like tears streaking down
Dusty glass cheeks.

Years pass, months pass, days pass,
It doesn't notice. It is too busied,
Busied with it's wet tile floor,
And the glass chips
Littering the watered ground.
When the wind sweeps it's shoulder,
It rumbles, bones slowly breaking.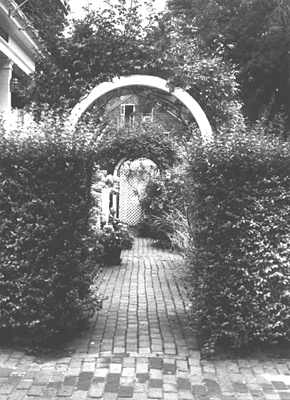 © Nicole E., McLean, VA