What Is This?
December 21, 2018
I've had this pain
In the very pit of my stomach
And it makes me wonder
If it's because of you
And I think
Could it be real?
Or could it be a conglonmerate
Of lonliness, or beauty
Or pure hurt
Because really, I feel better without you.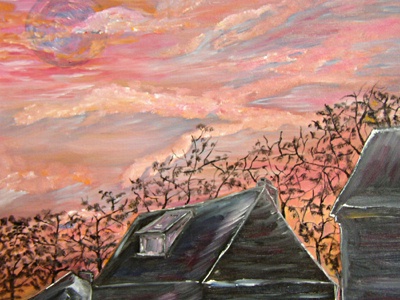 © Lauren M., Scotch Plains, NJ