Control
November 4, 2018
My worn down boots
And the cracks in the sidewalk align
As I walk home from school,
Although, those words don't feel like mine.
Last week, the doctor gave me a pill
He said it would calm down my thoughts,
I guess it will?
I'll just ignore the headache and spots in my vision
I mean, it's not that bad. I can still see.
But am I me?
I'm gonna be controlled by drugs or anxiety
And either way, thoughts float through my head
without my permission
They're always changing and shifting
Just to scramble a dictionary definition
Who am I, if not a jumble of thought?
Maybe I'm what I hear?
Rain against my window.
Music.
Gunshot.
What if the pill and I combine?
These words and free will still won't be mine.
I'm afraid my thoughts will eat me whole
Without ever telling me who's in control.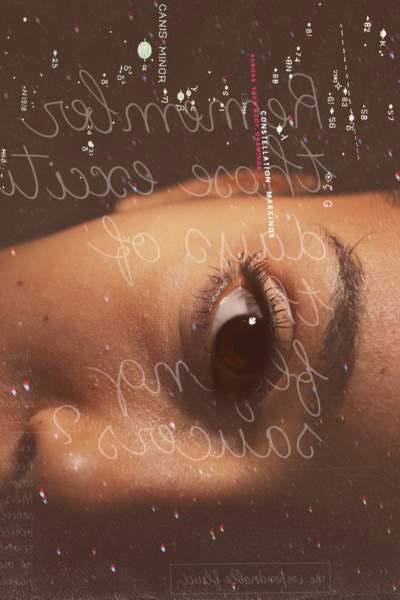 © Chloe Sheppard, Potton, England