Too Early for Coffee
October 10, 2018
Good,
Cup, coffee
Takes great time.
Everyone will have least
One experience how make coffee.
Some aspects making cup must pinpoint
Many more clearly visible no-no's to start off.
Every obviously wrong decision made: what not do.
Do not try make cup coffee three-quarters asleep.
Brain enough time focusing while half asleep leaves perfect set-up.
Retrieve cup, never hurts double-check position placed cup.
Cup's bottom looks mightily familiar compared hollow opening.
Successfully completed, pour coffee cup, stir any creamers.
Wisest piece advice, add any sweetener,
Quadruple-check choice selection. May
Just end up putting
Far more than
Colossal amounts
Salt.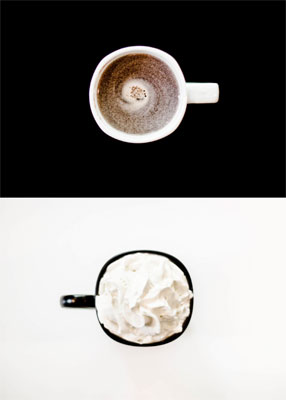 © Abby W., Cookeville, TN