Independent woman
October 9, 2018
I wish to be an independent woman
Everyone has told me to be
For years and years
He made me dependent
He made me weak.
I needed him and when it ended, I F
E
L
L
apart .
I became independent again, I picked myself up.
And then I met you.
You saw me for someone better than myself
And encouraged me to be my best.
You empowered me to independence.
You blew the light into my eyes,
And wiped my tears.
You made me dazzling, all by telling me I was destined to be a star.
Let me do the same for you.
Whenever you need.
I'll be there.
Like a new backbone,
Like a lighthouse.
I'll be ready to put the light back in your eyes.
Always.
May I love you?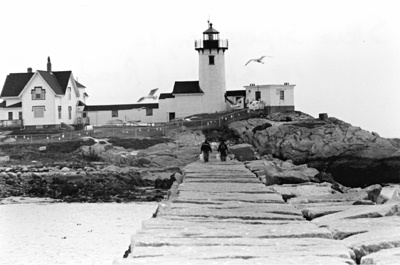 © Steve S., Marblehead, MA