Closed doors
October 3, 2018
I truly believe
That closed doors are very important.
Not just because they bring you to new opportunities, or because they can lead you to something magical on the other side.
But because learning to open them is a journey in itself.
And finding what's on the other side is never the same.
Because you never know what happens behind
Closed doors.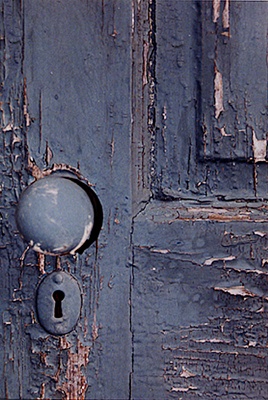 © Samantha H., Savannah, GA