Mindless
October 2, 2018
There are days when I don't have thoughts
And I don't have feelings.
I'm just empty.
I have prioroties
And it's one thing after the other.
And then another thing after the other.
But no feelings.
And sometimes, once I get home it all comes pouring out.
My thoughts run down my cheeks
Because i've held it in too long
Pushed it back too far
To where I couldn't think them anymore
And on these days, in the midst of my release
I think
Of you.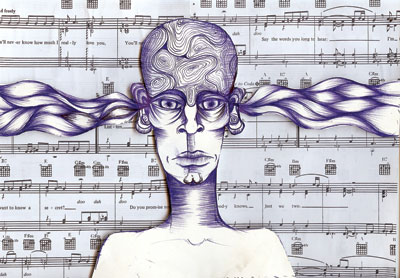 © Ani S., Petaluma, CA