Parent Poem
September 14, 2018
Throughout the years,
You have been there for my tears,
Dealt with my fears,
And taught me more of what I️ know now than appears.

On this path,
You have held me strong.
Stronger than frustration and wrath,
And corrected me when I️ was wrong.

The way I️ am now,
Is because of you.
If only I️ knew how,
I️ deserved a type of love,
Only given to a few…

This is a debt that I️ cannot repay,
Your sacrifices will forever be in my mind.
And as I️ pray,
I️ wish for it to never unwind.

Because that is what you are,
My family is you.
And no matter how far,
I️ will always have that too.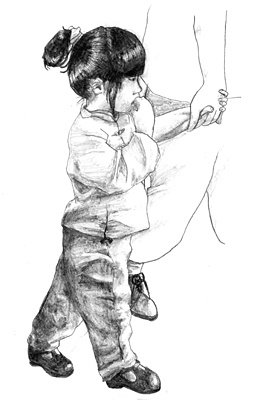 © Laura K., Kendall Park, NJ