Questions
September 11, 2018
How are you?
Is something going on?
How can I help?
Is there anything I can do?
Where should I be?
When should I be there?
Are these something I should worry about?
Why did you ask me to help?
Who are you?

Who am I?
Why am I here?
Are these bruises noticeable?
When am I supposed to speak?
Where can I stay for the night?
Is there an end to the torture?
How am I supposed to stop it?
Is everything going to be okay?
How am I?

I am lost.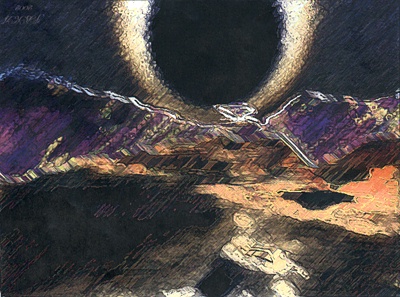 © Jason B., Colorado Springs, CO