You Left Me Here
September 10, 2018
So many laughs;
So many good times;
I thought you were my better half;
We shared so many tears;
You were my sister for years;
We used to be partners in crime.
But then you decided you didn't want me;
You cut me out of your life;
You left me wonder who I would be;
Without you by my side.
I thought we were part of a tradition;
I thought we'd give life quite a run;
Our mothers were friends before us;
I thought our daughters would follow in the fun.
Then you stopped talking to me;
And my letters went unanswered;
Thinking of you is pure agony;
These tears I cry, you conjured.
You never answered your door;
You left me waiting for more;
You left me when I needed you most;
Was I really that much of a bore?
The last time I saw you was by pure chance;
And you gave me one little glance;
Before you slammed the door in my face;
Were those dozen years all just a waste?
Were all those shed tears just out of place?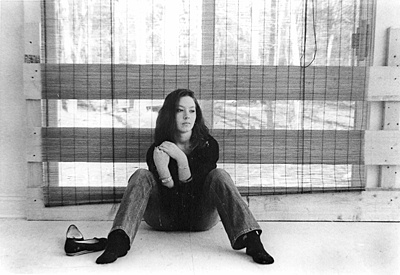 © Crystal F., Marshfield, MA