Living With Humanity
August 21, 2018
I cannot fathom why I feel the need
To hide my feelings and my greivances
To hide my body under society's versions
For what matters is appearance
We are fools lost in a system of emotions
Instead of asking the question of why you cannot always be beautiful,
Ask the question or why you cannot be in a bliss of constant contentment.
Why is there a glorified stress on being happy?
Is there truly a need to be sad?
You can find happiness everywhere
Yes there is a drop in your chest when a loved one is lost,
But when you do not get an article of clothing,
Why does that have to be sad?
Be thankful you have the ability to shop,
Love the clothes on your back,
And appriciate the food on your table.
If you are reading this, you are lucky enough.
If you are able to smell freshly baked pizza,
Or stroke an animal,
You are lucky enough.
I have stressed why there is a need to feel,
But if you can feel, you are lucky enough.
Our society has drained us of humanity
Yet this is the only life we know.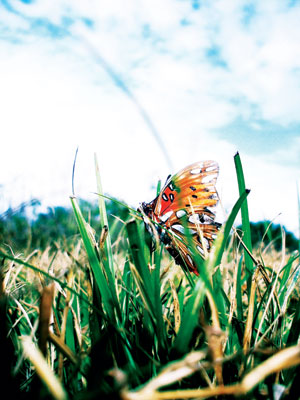 © Ashley B., North Port, FL