D's Poem
August 10, 2018
Dearest Friend,
Oh valued sister,
I shall strive to be nothing more than your equal
Companion.
For we shall never be victims,
So long as together we walk.
My pony-tailed opposite,
You of strong will
And golden heart;
Loyalty be your creed,
And patience be your mindset.
Lo' the Blissful Land,
Days past and Days to come,
Time it ticks,
To the tune of your footsteps.
Memories may they pile,
Your presence may I keep,
For you and you alone have
Warmed my heart and spurred my goals.
Faithful friend,
Garnet double,
To Heaven you are destined.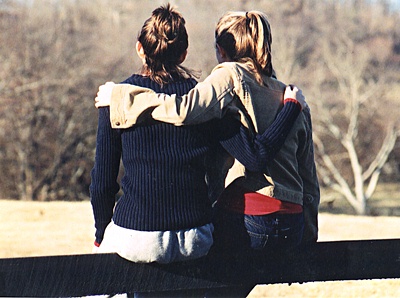 © Jaime M., Wichita Falls, TX