After
July 15, 2018
I wondered how he stood so still, eyes bare,
staring off into nothing,
forehead streaked with the dirt of war.

I wondered how he could be so still after everything.
How he could stand one second longer in his bloodied boots.

I wondered why he fiddled with the dirtied band wrapped around
his blackened finger,
creasing his thick brow in something that resembled
confusion.

He could run now, but still he stood,
fiddling with a golden remnant of something now achievable,
but so far gone.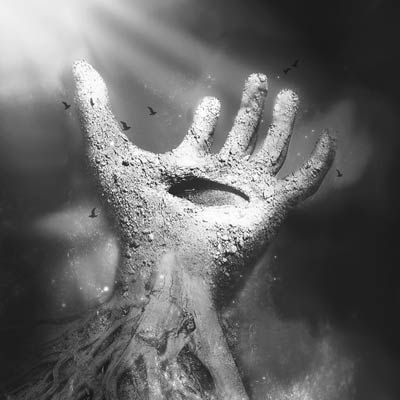 © Robert K., Mississauga