Success
October 26, 2017
He vows that his success,
Will be his and his alone.
Not bought by the name of his father,
But by the kindness that he's shown.
It will be because of cunning,
And ambition, slow but true.
Not because he hid away,
But by the merit he's accrued.
He won't sneak beneath the shadows,
He'll stand firm in the sun's bright rays,
Never waiting for the clouds to clear,
Filled with courage, drive fear away.
It won't be a public scandal,
That haunts him all his while.
With love and goodness and willing,
He'll trek that dusty mile.
One day he'll reach the island shore,
When he's pushed the boulder up.
Achieving praise and fame and glory
And drink from his golden cup.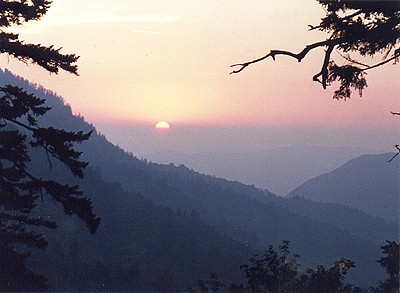 © Nicole P., Gouvernor, NY