The Wind
May 17, 2017
What is that, appearing all around me?
I can feel it, I can smell a faint scent, but cannot see.
This invisible force that's constant.
An unknown presence that is haunting.
Trees follow the swaying movement of the push and pull.
Fluffs in the air coming from cotton wool.
The water rippling with the gentle touch.
As fish watching in as much.
The force ,that came heavy, is now thinned.
Is called nothing but "wind".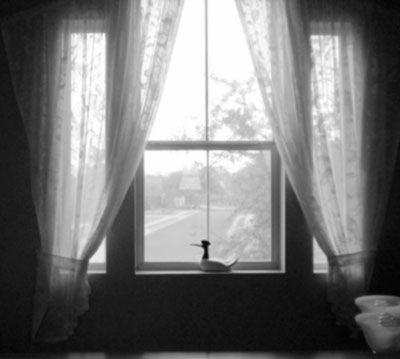 © Kathryn W., Austin, TX