True Loves's Kiss
January 23, 2017
Love, an emotion to separate and to unite,
Love, an emotion that keeps you awake every night.
All it is, is just another feeling,
But when it's gone, why do we struggle with the healing?
Love, and emotion so narrow yet so broad,
Love, an emotion which in the end leaves you awed.
It's just some stupid connection after all,
The why can it save you when you're just about to fall?
Love, an emotion so beautiful and beyond,
Love, an emotion which gives you an embrace of fond.
Only thing it gives is a moment of bliss,
Yet why is the most powerful magic always a true love's kiss?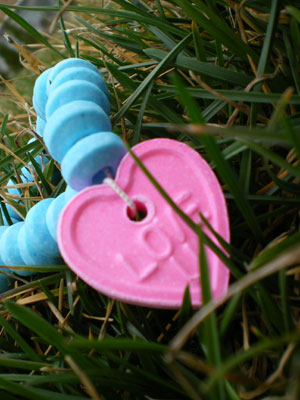 © Jennae P., Kennewick, WA