The Depths
November 7, 2016
Sometimes, I would wander
far out into the depths.
You had told me - stay away,
for nothing good comes out anyway.

I walk into the shallow steep
and slopes that make me fumble;
holding onto my pride and I keep going.
Some voices calling out - turn back,
or it will come out to prey.

I had shivered at the brutal winds,
the tossing and turning of the air.
What is beautiful are the trees
that are dancing in the breeze.

As I had walked out into these depths,
and placed my toes in the unknown.
Nothing good comes from curiosity,
as far as you have known - but me,
I know it is a new expedition, that
only I have ever truly found.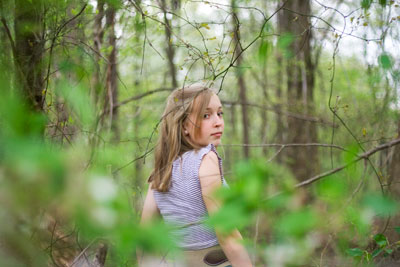 © Elise B., Gaithersburg, MD