The Ballad of Margaret Temple
August 29, 2016
Black, coiled curls weathered in the blazing wind as a swirled tornado;
Gleaming green, sharp glass ball eyes singing in the pink romance of the dark trees;
Strange, pointed nose as it inhales the white, cloudy air in sympathy;
Full, plump red lips whose lines slither across the painted texture.
Warm, she shivers in the cold rush of summer; magnificent ripples of sunshine.
Cool, cool, stunning manner – Margaret Temple, lit in the red, sunset fireplace:
Angelic, a monument to a time passed; a museum of intrigue, a soft edge of lace.
Margaret Temple, Margaret Temple, a ghostly hue of rose, a back perched like a lamp;
Scarlet, scarlet, she waltzes the fields like an iron branding, grass tickling her toes.
Lukewarm, she burrows into her red, thick coat – the rain a flutter of eyelashes.
Long, long hair as it withers in the stark gaze of the microscope,
The glass eye slashing the air with light –
She shields her almond, marble eyes in restless fluidity, in pure terror.
Margaret Temple, Margaret Temple; rest your little elbows on the wooden table;
Paint a fire in elegant emotion, in a ballet of pain.
Tall, slender, invisible, glide through the sheltered cottage -
Margaret Temple, they see you, they see you, but they do not speak.
Flash, flash of a six-inch camera as its intruder peers through the space in the window.
Straighten the determined back, face your persecutors with a masked ire.
The villagers will erode the depths of your surface, the ice in that solid stare.
Rest, Margaret Temple, rest your sorrowful head on a silk-lined, fleshy pillow –
Dream hallucinations of isolation, alone, submerged in showers of indifference.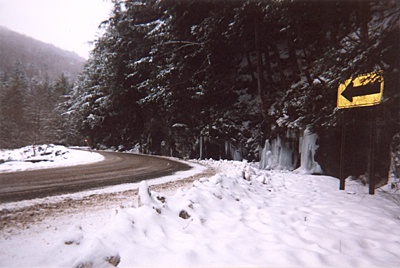 © P.J. McC., Hull, MA