All Good Things Will End
August 29, 2016
The harsh December winds
Whips the blooming flower.
The beautiful work of art
Is facing its final hour.
Short lived like lightening
Yet bright like a fire
The flower's life is something
For everyone to admire
The hail cuts off petals
The cold freezes it's leaves
The tempest comes and goes
The last of life it thieves.
Maybe it is star-crossed
But I feel no hate
The flower is already perfect
The only flaw lies in fate.
One day good things will end
One day life will be spent
The only thing unchanged
My will and love unbent
Three months come and go
I gaze again at the land
The same perfect flower
Back to life it stands.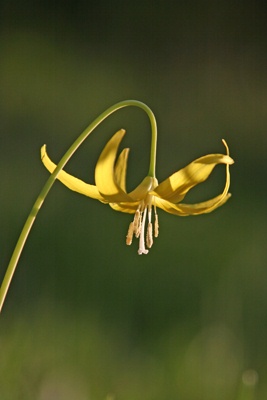 © Lucas N., Plains, MT