Advice
MAG
January 18, 2009
I did not listen to my friends,
Though they were old and wise,
For I had love inside my heart
And stars in front of my eyes.

They told me he would be untrue
And that he was no good,
But I told them they were wrong,
As any girlfriend would.

They knew that he was playing games
And toying with my heart,
But I was sure that he was true,
For I wasn't very smart.

I should have listened to my friends,
For now I am bereft;
He set his sights on a fairer maid,
And then just up and left.

My friends were right and I was wrong,
But I must reap what I have sown.
I closed my eyes and plugged my ears,
And I was left alone.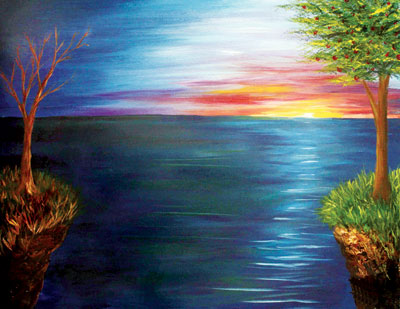 © Ariel G., Moses Lake, WA