Forever lost
November 13, 2015
Forever lost in the sands of time,
Unable to live fast enough,
With a ceaseless prime,
Telling an unending bluff.
Forever lost in a whimsical dream,
With no care in heart,
A forgotten smile a uplifting beam,
Hopes and wishes never apart.
Forever lost in a haunting fear,
Paralyzing a brave soul,
Malignant spirits and their tormenting sneers,
Laughing like a bells toll.
Forever lost in a false hope,
Hearts as cold as a winters frost,
Fading courage like a sorrowful mope,
A small whisper "my will to live forever lost"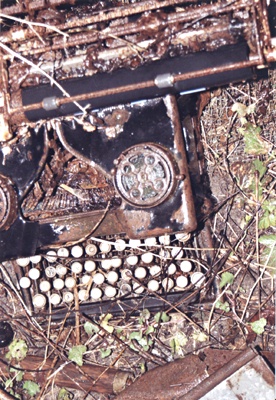 © Kyla G., Sunbury, PA