To Live is to Die
March 19, 2015
When I shut my hazel eyes I can listen purely to my beating heart hammer against the restraining walls of my chest.
I listen diligently to the one reason I stay alive.
If it abruptly stopped, then I would be put to rest.
All of these endless years being strong for so long mean zilch because I no longer survive.
Life is precious and delicate.
No one is capable of seeing what's coming around the corner.
To live is to die and that's definite.
Today you could be a ray of sunshine but tomorrow you could be a mourner.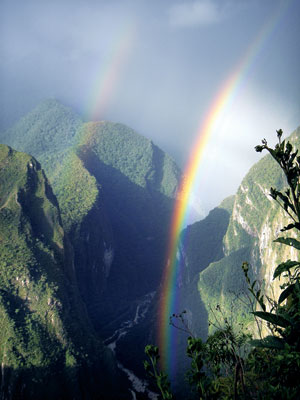 © Benjamin C., E. Norwich, NY