You Never Loved Me, Dear
October 25, 2014
You never loved me
Now did you dear?
When you look at me
Do I see regret in your eyes?
Eyes so cold
They could free me whole
Free every bit of me
Freeze my heart...
But you already did, you froze my heart
You made it cold as ice
When you acted like you didn't care
I guess I should have seen it
Your heart, was never in it
When your arms were around me
Would you have rather strangled me?
Why did you do it?
Why did you bother?
Your embrace was never real
If you didn't care, why did you pretend to, dear?
Was it fear?
Or were you just too greedy to let me go?
Well now I know
Now I am gone!
And I'm never coming back!
I won't fall back into your trap!
Because you never loved me!
Dear...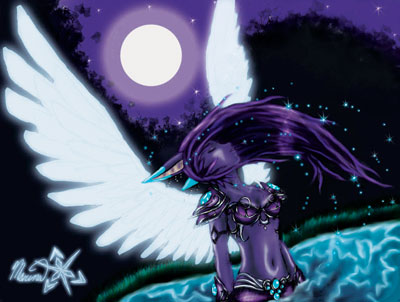 © Kelly K., Fort Collins, CO