A Dying Soul
February 23, 2014
Her blood froze in place,
And shattered her veins,
Her heart was deflated,
Her soul had been drained.
She cried out for help,
But nobody heard,
She was truly alone,
While leaving this world.
Her bones turned to dust,
And her muscles to stone,
Her hair became brittle,
And she was alone.
Her words became backround,
In a world full of noise,
She was only a side note,
In a world that destroys.
Her kidneys were rusted,
Her livers were gone,
Her lungs filled with water,
Her fate had been drawn.
She was painfully dying,
With no one to see,
With no one to care,
For no one believed.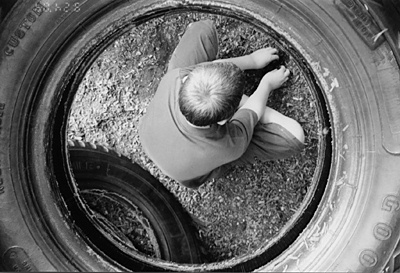 © Andrew S., Pompton Plains, NJ