A Simple Love
February 21, 2014
Whenever I see you,
My heart just explodes,
My day becomes brightened,
My wonders are known.
Whenever I'm with you,
I feel so complete,
The missing pieces are found,
You ward off defeat.
Whenever I feel you,
My mind becomes lost,
To places unknown,
Its worth every cost.
Whenever I hear you,
My soul will just melt,
Your voice is so soothing,
It makes my heart welt.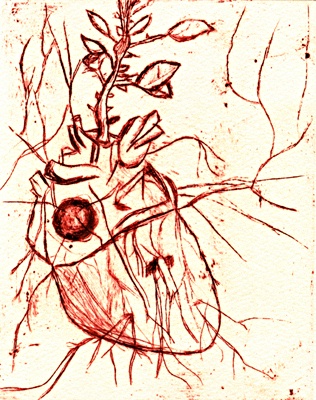 © Elaine S., Phoenix, AZ