Parts of me
February 6, 2014
Parts of Me
Broken, parts of me scattered,
out in the open as open as I was like the closet I kept it in,
all feelings hidden from view.


My feet gave out weak with worry,
because I couldn't take the pain of losing you.
How being broken feels; I am breaking slowly.
Parts of me are broken, shattered, so long scattered,
across the floor.

He doesn't love me anymore.
My problems are my own,
I should've known better.

My heart ripped like paper,
so quick, so sudden, but not clean.

It's ready to bleed,
all the feelings released.

Broken, shattered pieces of me,
just another mess for me to clean
I have places to be and things to do,
no one can fix me, not even me
and definitely not you.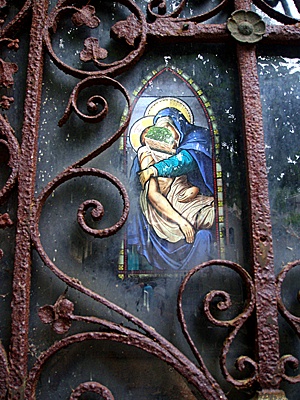 © Rebecca Y., Los Angeles, CA