Perfect Petals Original
February 2, 2014
A black rose lay on my doorstep.
I accept it like a gift.
Not knowing it could be my death,
knowing he waits for me to decide
whether I live as a human or die.
The black rose would cause my death and change my eyes,
the way I used to live my life.
Now I hunt my own kind
and kill humans like it's nothing new,
You think I wanted this,
but it wasn't a life I chose.
I used to be just like you.
I can see his face,
I know I have been betrayed.
I hate you, I hate you, and I'll aways hate you.
I'm lost in his beauty and his charm.
I know he never meant to cause me harm.
My fingers pricks and my blood drips,upon this thing he calls a rose.
My humanity slips away.
I want to fight him, but I can't.
He has me in his hold,
just like his rose has a piece of my soul in its perfect petals.
Un-human with blackened eyes,
blackened on the day I died,
and no one bothered to ask why.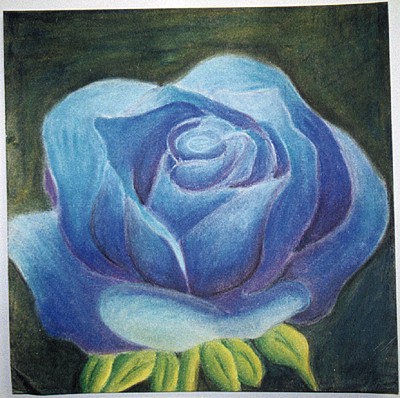 © Jessica R., Phoenix, AZ